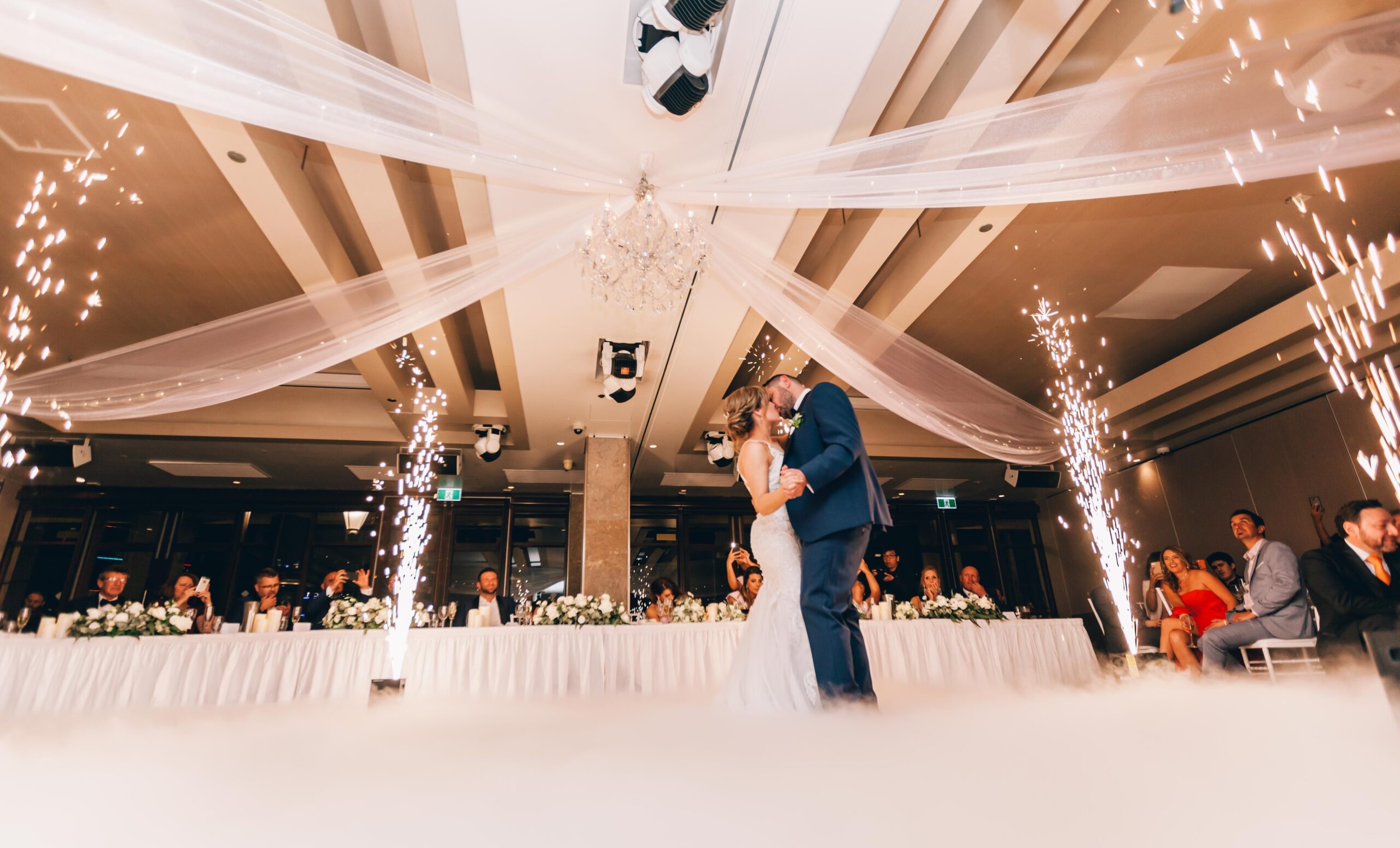 Request a Free Consultation.
Frequently Asked Questions
What if I don't want choreography, and just dance lessons?
We cater to all dance skill levels from beginner to advanced to achieve the same goal– to make you feel comfortable in every step you take. Our lessons will teach you the basic steps you need to look elegant in front of your guests.
How does scheduling my dance lessons work?
We can collaborate with what days work best for your schedule. Whether that be weekly dance classes, scheduling sessions for your wedding, or a one-time special event. Free consultations are always available to meet your unique needs.
Is there a consultation fee?
The consultation is always free! We love sharing ideas and letting our creative collaboration inspire your dance vision.
How many hours are included in each wedding dance package?
There are 5 hours in total, it is up to you to decide how you'd like to divide up the hours.
We recommend participating in (5) 1-hour sessions. It is best to spread out the lessons to allow you to practice at home and come back next time with questions and improvements.
Where do we practice our dances?
We can either come to your residence, or book out a room in a local recreation centre.
How many people are included in the wedding party dance package?
Up to 10 people are included in the wedding party package. There will be an additional fee for extra individuals.