Wedding Dances
From the first dance to the wedding party dance, you are surely going to impress your guests with each step you take.
Corporate Events
We offer entertainment and team bonding dance experiences to engage and excite your employees and guests.
Kids' Birthday Parties
Celebrate becoming a year older with a dance party with your friends to learn some choreographed moves.
Anyone Can Dance
Everyone deserves the opportunity to dance that's why we specialize in offering classes for individuals with disabilities.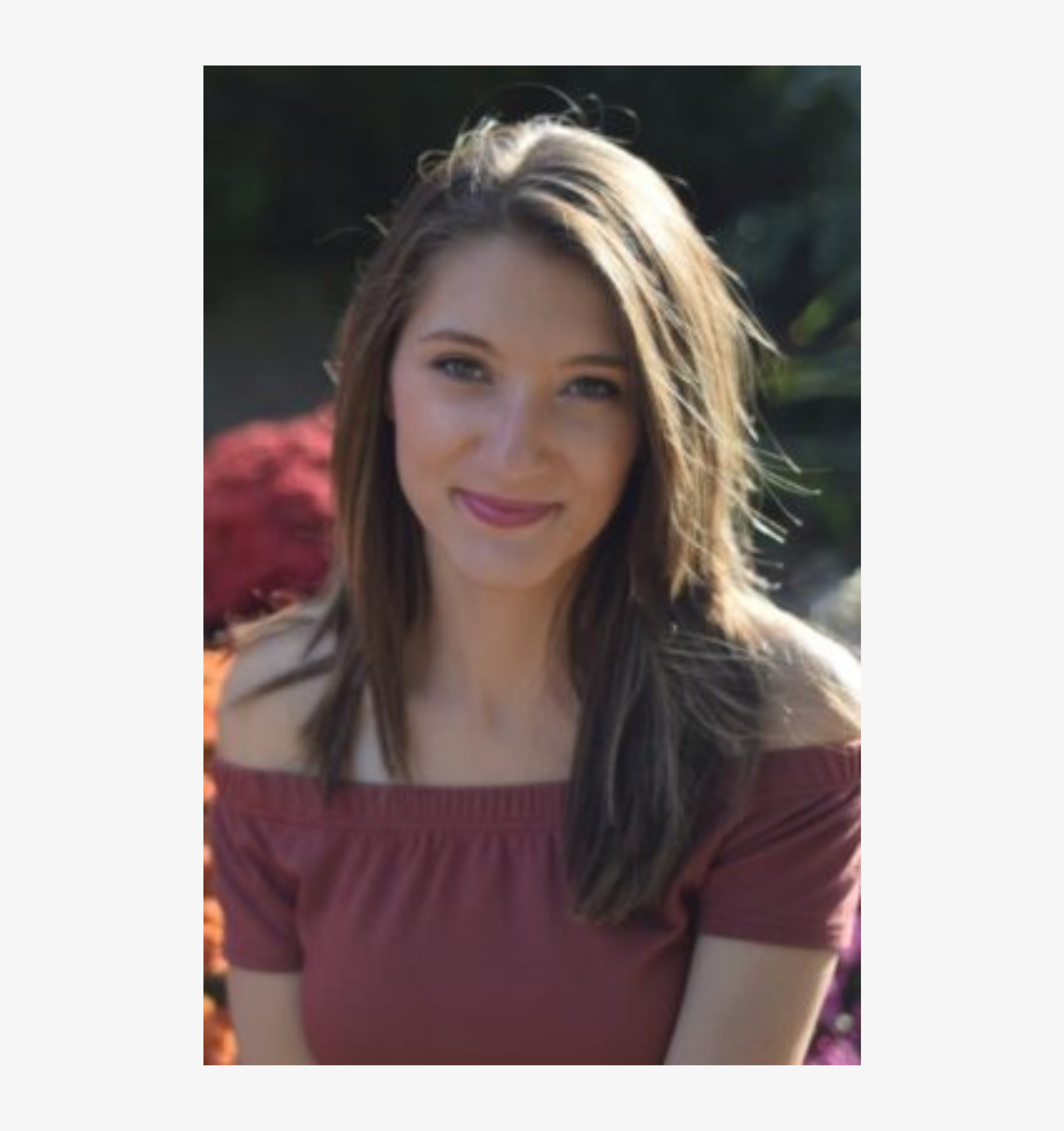 Jordyn Vollans
Owner & Dance Instructor
Welcome! Your next dance starts here, and I can't wait to work with you. The special events in your life are always better with a dance, and I'm here to help you every step of the way.
I will teach you customized choreography that will make your day exciting and unforgettable.
Let's make some memories.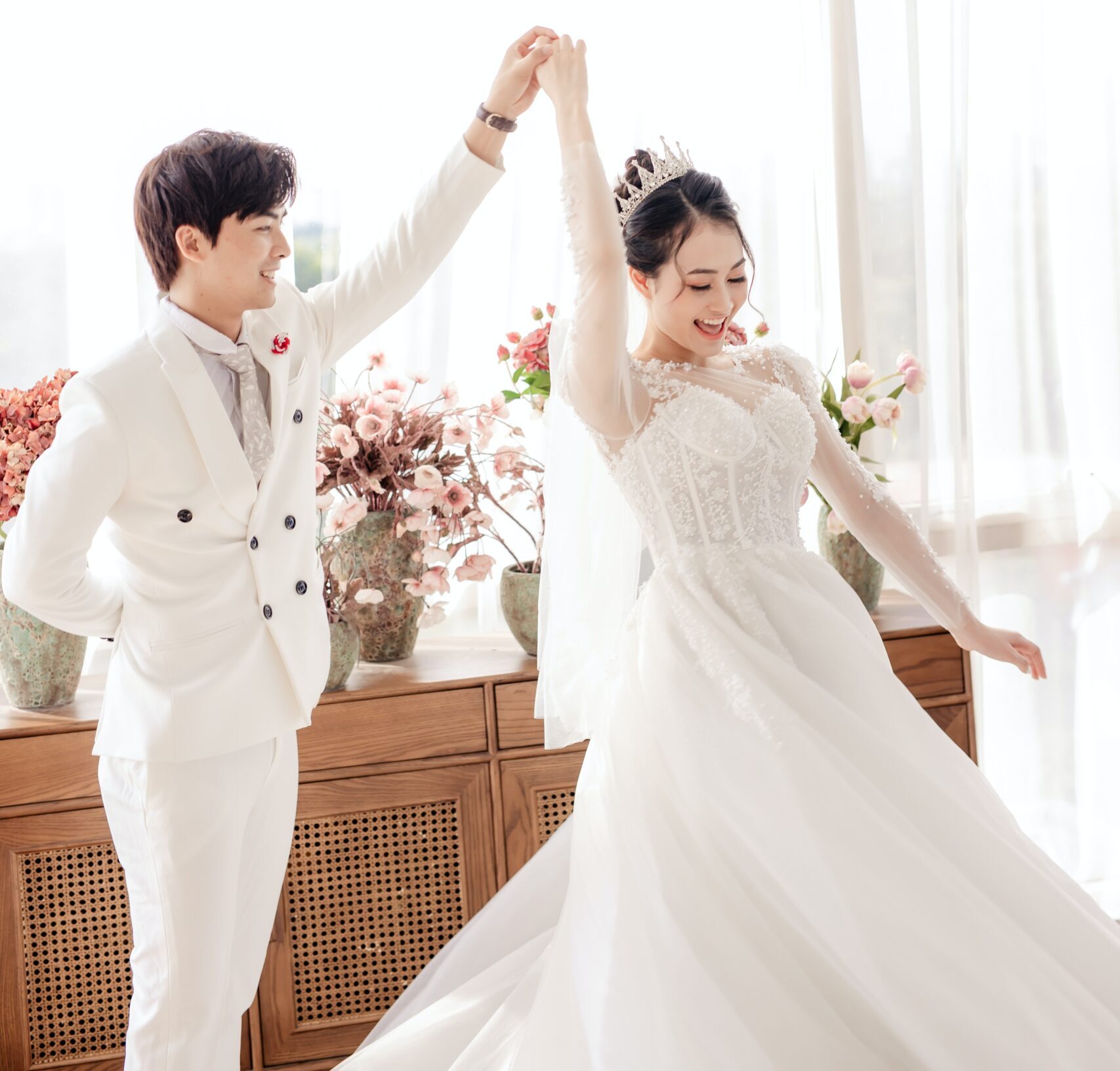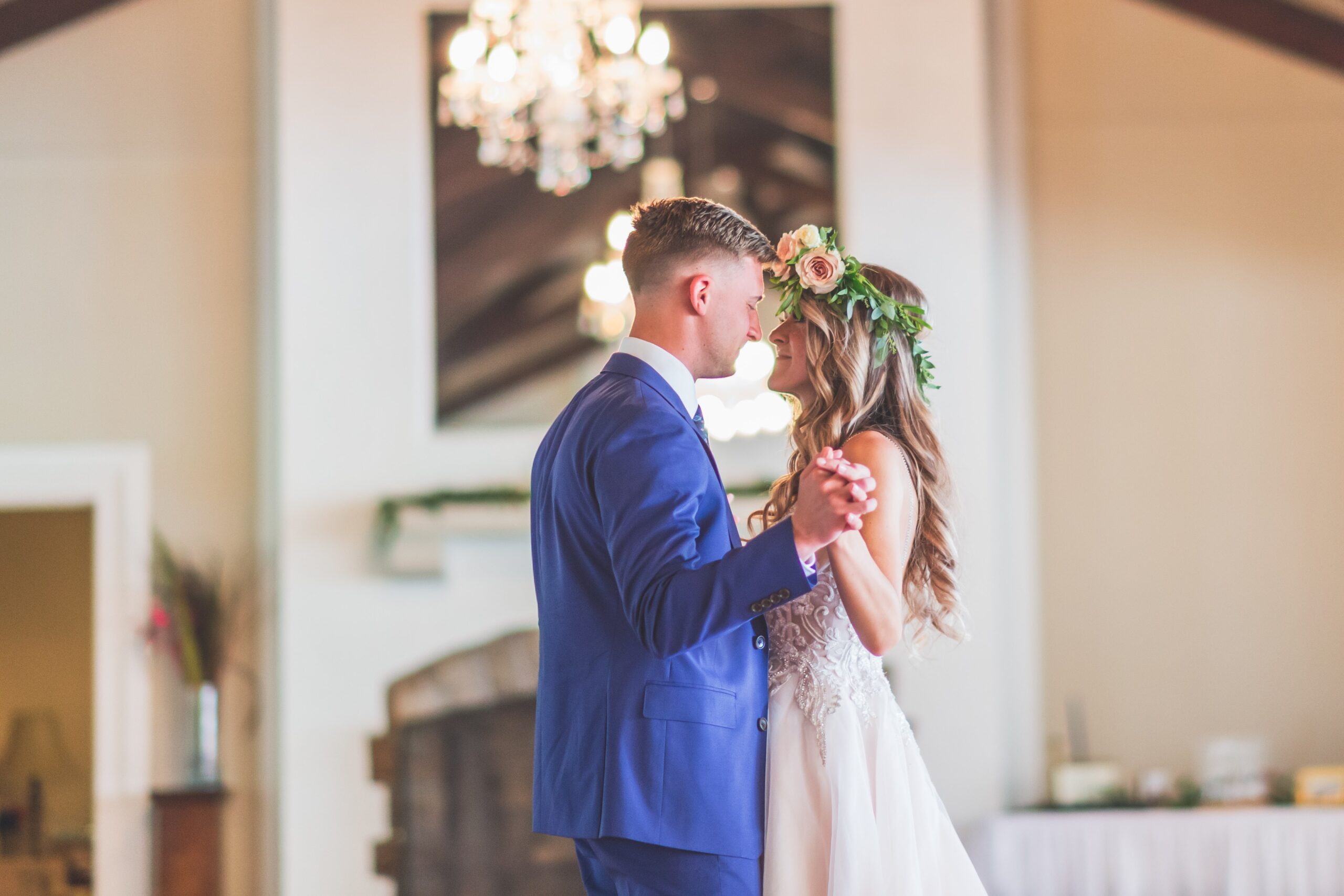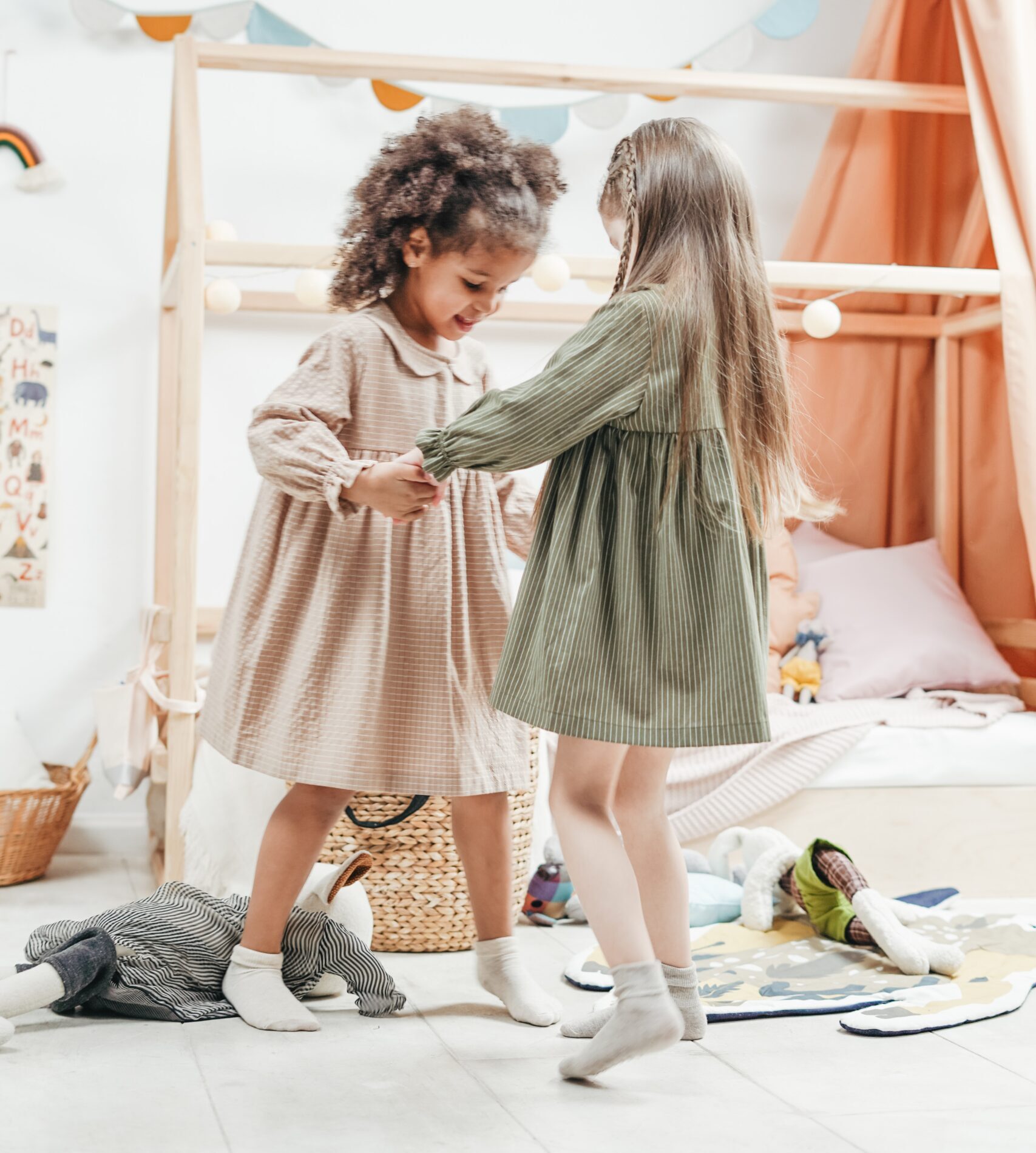 Request a Free Consultation.