Welcome to Dance in Motion!
My dancing career started at the age of three when my mother enrolled me in my first class. The excitement and passion grew throughout the year as a I learned different styles and tested my abilities through more complex choreography and techniques.
After years of practice and persistence, the hard work paid off when I had the opportunity to become a dance instructor. I would spend countless nights working on dance routines for over 12 classes in a given week.
During my dance career, I decided to attend college for the Child and Youth Worker and Developmental Service Worker diplomas.
Upon graduation, I decided to lanch my own business to provide dance lessons for special events in people's lives. As well as enabling individuals with disabilities to freely express themselves through the art of dance.
It is my pleasure to help you feel confident  and graceful on the dance floor so you can make memories with your loved ones.
01
Dance Consultation
We collectively determine exactly what your vision is for the dance routine at your special event. We breakdown your expectations and customize the choreography, and song to match your personality, theme, and creative expression.
02
Practice Makes Perfect
Learning the choreography is the most exciting part of the process as it makes your vision come to life. We'll practice and modify the dance until it feels right as that will lead to confidence on the dance floor.
03
Move with Confidence
Your dance becomes a part of you as each step flows into the next. Now it is time to perfect each move and own the dance from start to finish. Throughout the entire process, my goal is to ensure you feel confident, energized, and that you're having fun!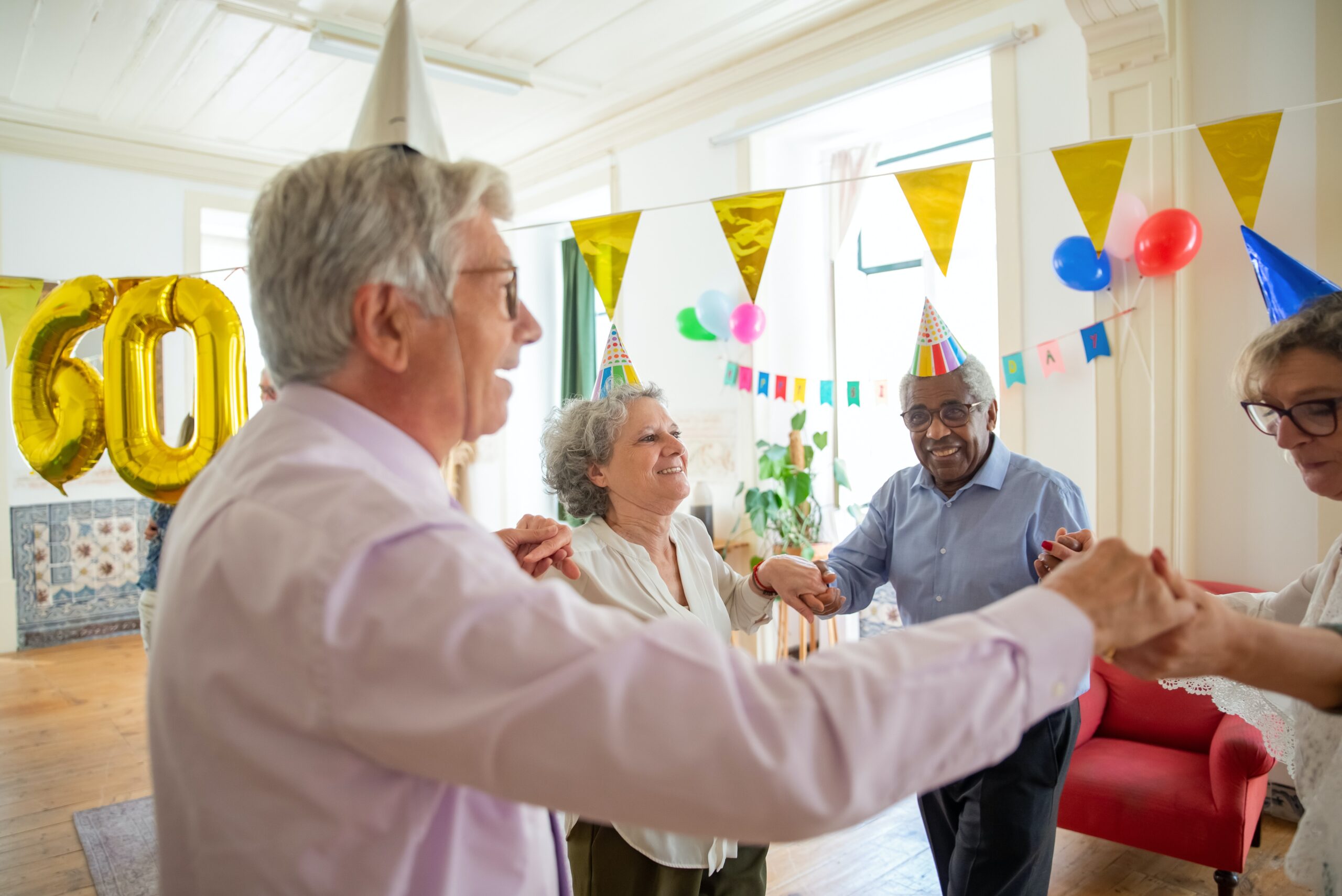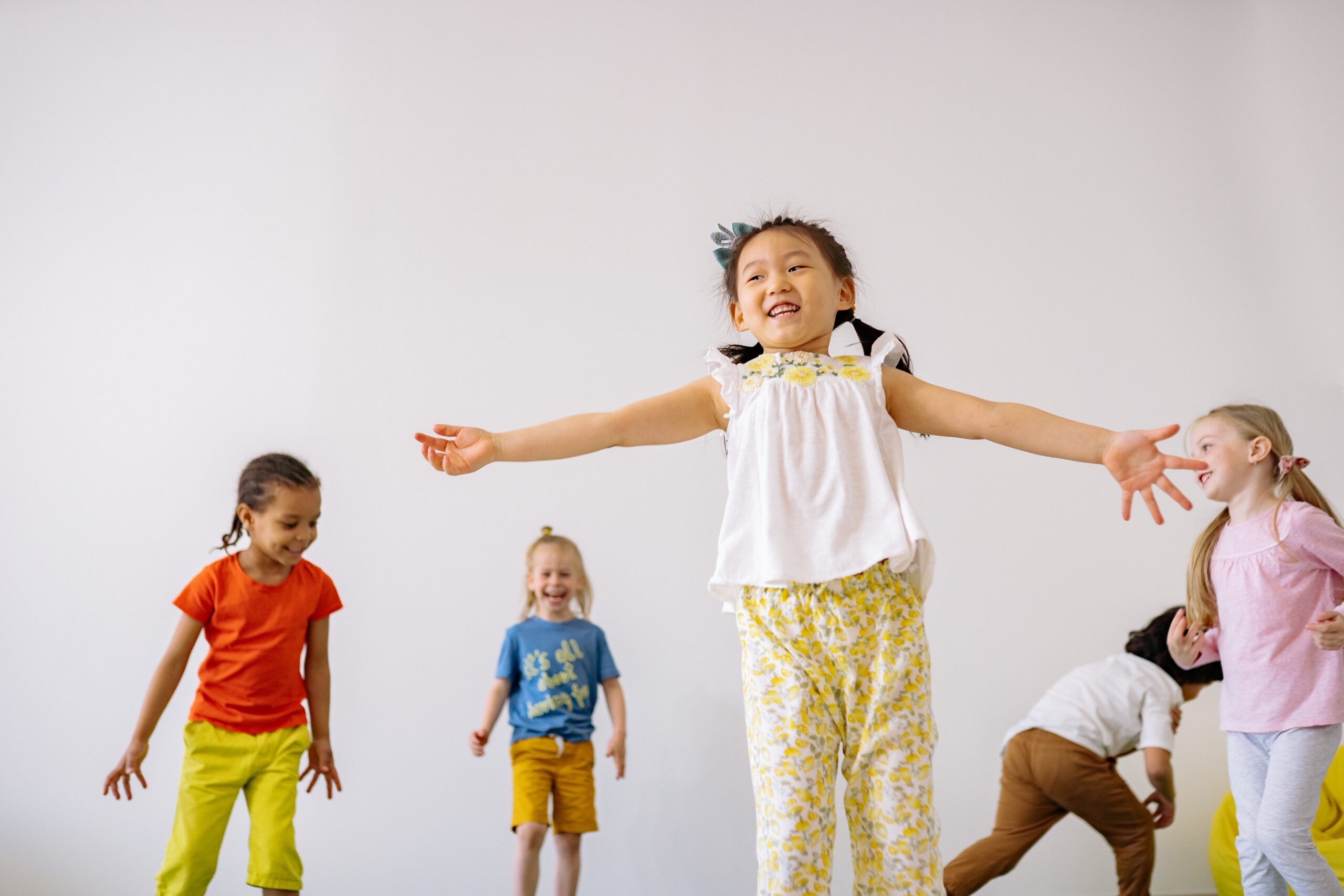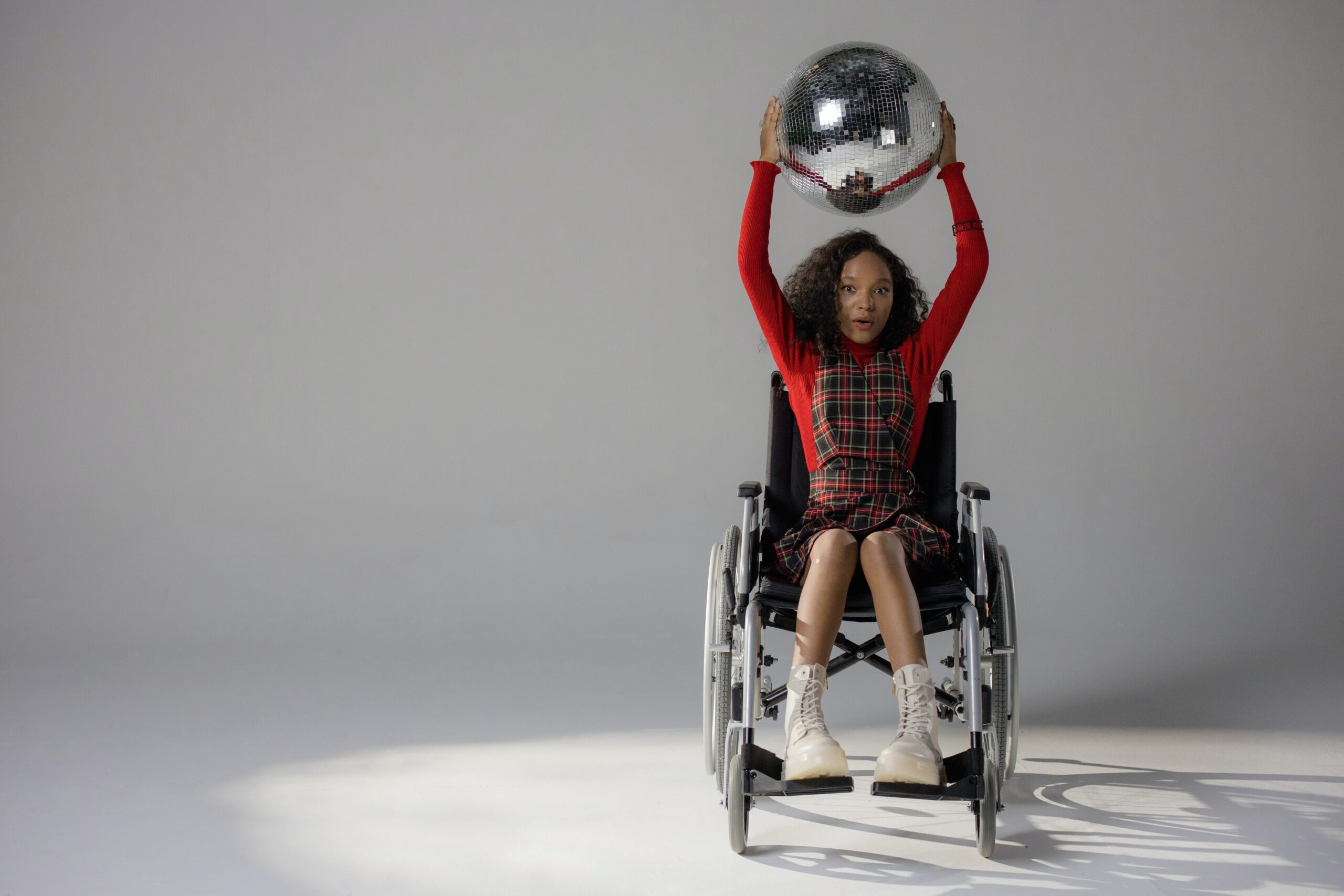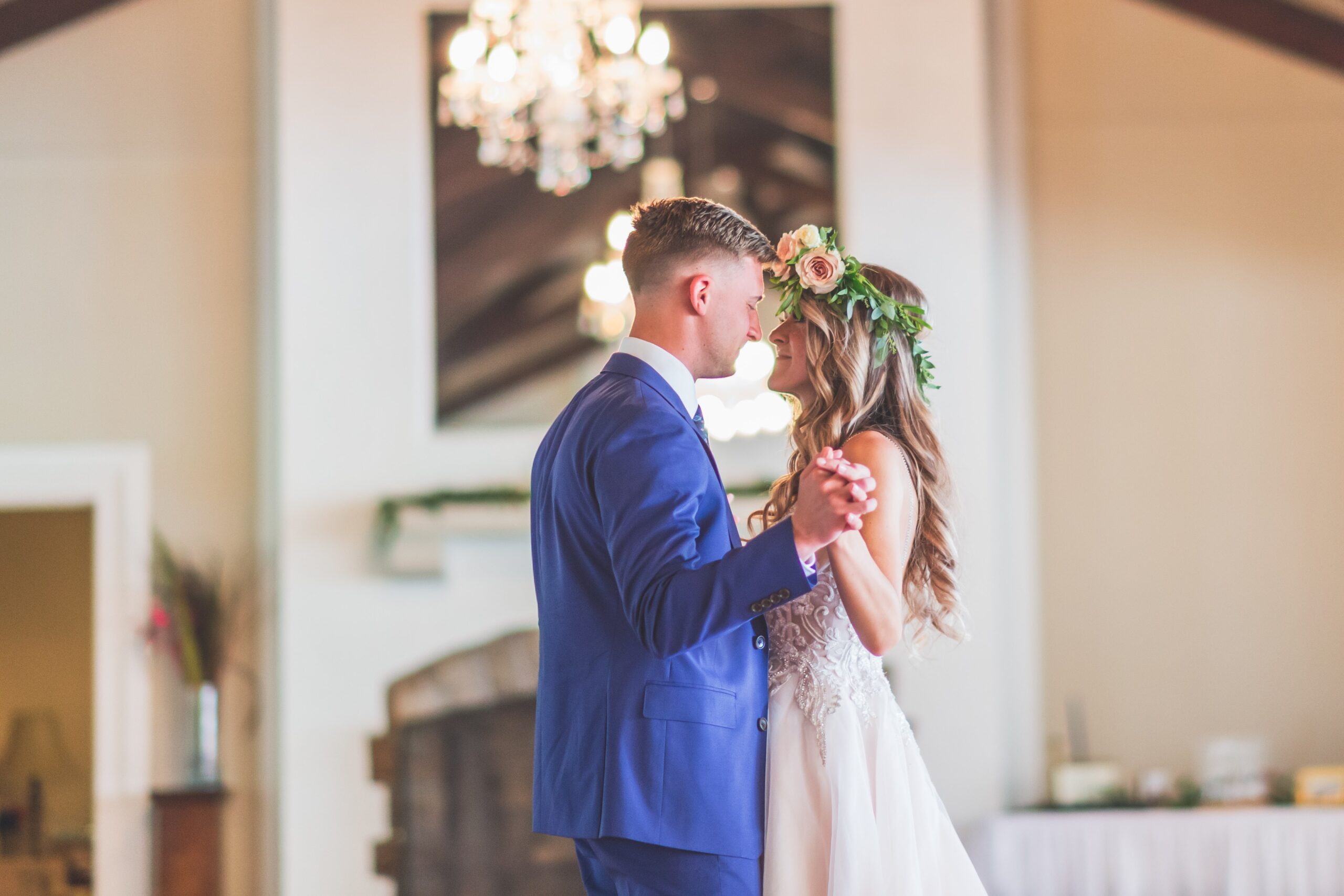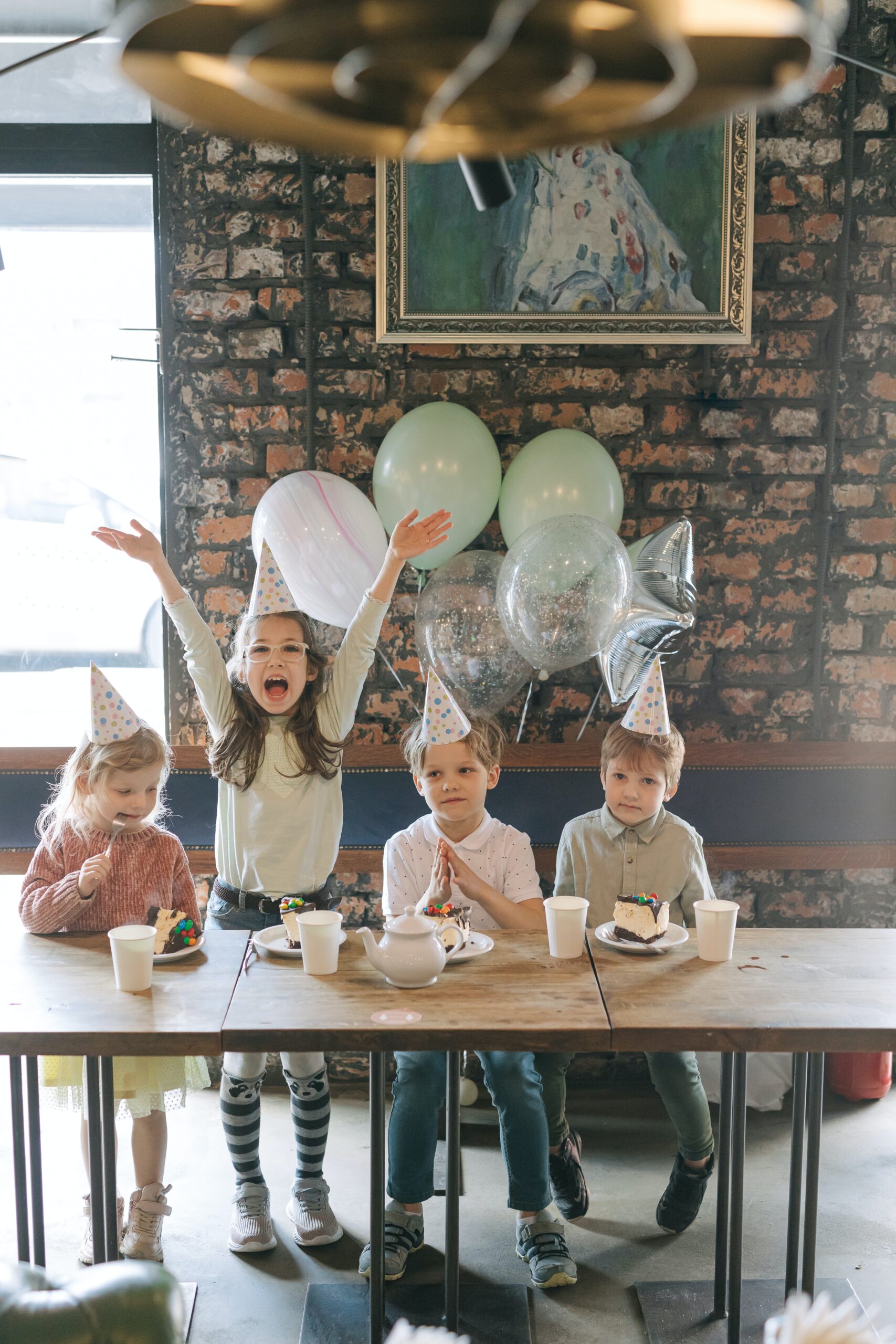 Request a Free Consultation.